Take Control of Your Sensitive Data with Privacy Audit
Canopy's AI-powered software zeroes in on PII and delivers the insights you need to mitigate risk before a breach occurs. A Critical Component of Your Privacy Program
In today's digital world where organizations process more personally identifiable information (PII) & protected health information (PHI) than ever before, you can do everything right and still experience a cyber incident.
Don't wait for that to happen to understand what's in your data with certainty and specificity. With Privacy Audit, you can proactively determine how your organization handles data now and be empowered to make changes that will mitigate risk in the future.
Use Privacy Audit as part of a robust privacy program to:
Download Canopy's Guide to Proactively Assessing Privacy Impact
Breaches are more common than ever. In order to mitigate risk, it's critical to know what PII your organization is at risk of exposing — and what systems or employee behaviors are increasing that risk — before a cyber incident occurs.
Get the 4 essential steps for an effective assessment strategy, and see how Canopy's Privacy Audit delivers the insights you need to mitigate risk before a breach happens.
Download Canopy PII Detection Brochure
As soon as Privacy Audit finishes analyzing your data for PII, it automatically generates an Impact Assessment Report with a high-level review of its findings. Preview Canopy's processing power & reporting with this brochure.
Download Case Study
Intevac turned to Canopy to gauge whether their teams were properly handling employees' PII. See how Privacy Audit delivered the insights they needed to evolve their cyber practices.
Request a Demo
See the power of machine learning in action with Privacy Audit.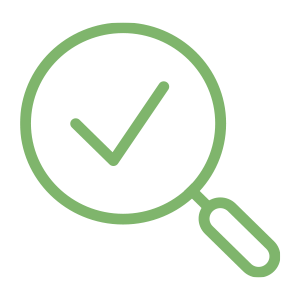 Analyze
Privacy Audit is powered by hundreds of advanced machine learning algorithms that zero in on and classify the PII in an email inbox, a fileshare, or any other data set, from driver's license and social security numbers to financial data, medical information, and much more.
Within a few hours, you'll have an Impact Assessment Report with a high-level analysis of what types of PII (and how much of it) the software detected in your data.
Dive deep by clicking through individual documents to assess the context surrounding PII disclosure. Privacy Audit sorts documents by the amount of PII they contain, so you can easily focus on the most sensitive and risk-prone files. It also allows you to view all documents containing a specific type of PII (like social security numbers) with one click.
Evaluate
Whether you already have a privacy program in place or are developing one from scratch, Privacy Audit provides critical insights to help you understand employees' needs and behaviors across your organization.
Traditionally, singular cybersecurity policies and training have been implemented across an entire organization. But departments like Human Resources, Finance, Legal, and Sales handle different types of data in significantly different ways, and their cyber training and policies should account for that.
With metrics from Privacy Audit, you can compare sample data sets from one department or a group of similar people and note how they handle sensitive information. Use these insights to help form or improve your privacy program, enabling your employees to get their work done with a minimized risk of compromising PII.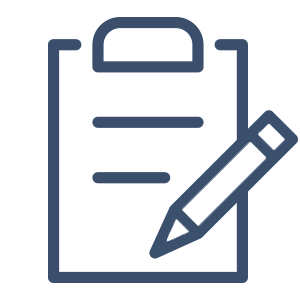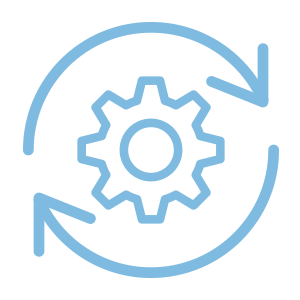 Evolve
Cyber threats are constantly evolving and we're continuously discovering new ways to work securely, so privacy programs must be adaptable. Revisiting your data over time with Privacy Audit helps you check that your privacy program is resonating with employees. It also provides the data needed to have informed conversations about your policies and identify opportunities for improvement.
By allowing both high-level and granular visibility into how employees are handling sensitive data, Privacy Audit makes it possible for you to track compliance, detect gaps, and effectively mitigate risk before an incident occurs.
"The bottom line is simple: Protecting the PII that we're responsible for is a core part of our privacy program. Canopy's Privacy Audit gives us a critical capability in this regard."
Brenda Thrasher
IT Director | Intevac
Built for Your Entire Organization
Privacy Audit delivers valuable insights to every level of your organization: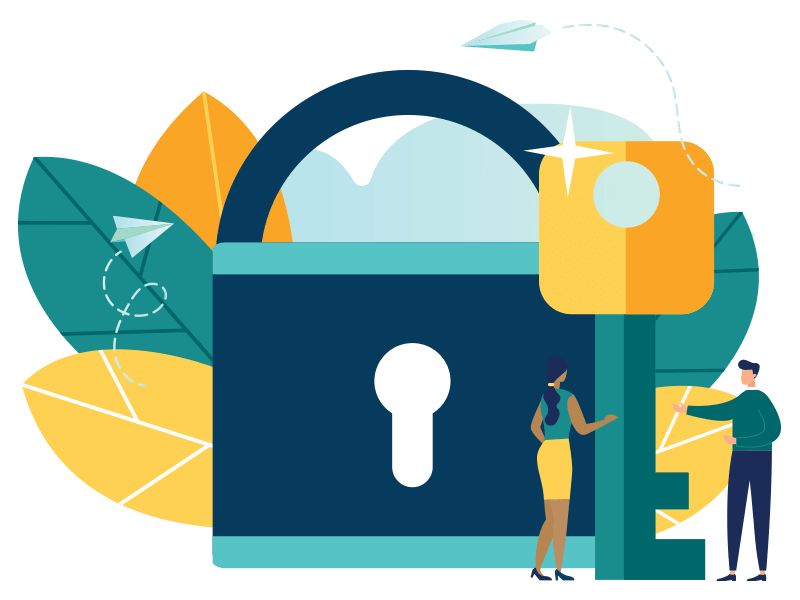 Chief Information Officer & Chief Privacy Officer
Access the high-level insights you need to drive data governance and privacy program improvements.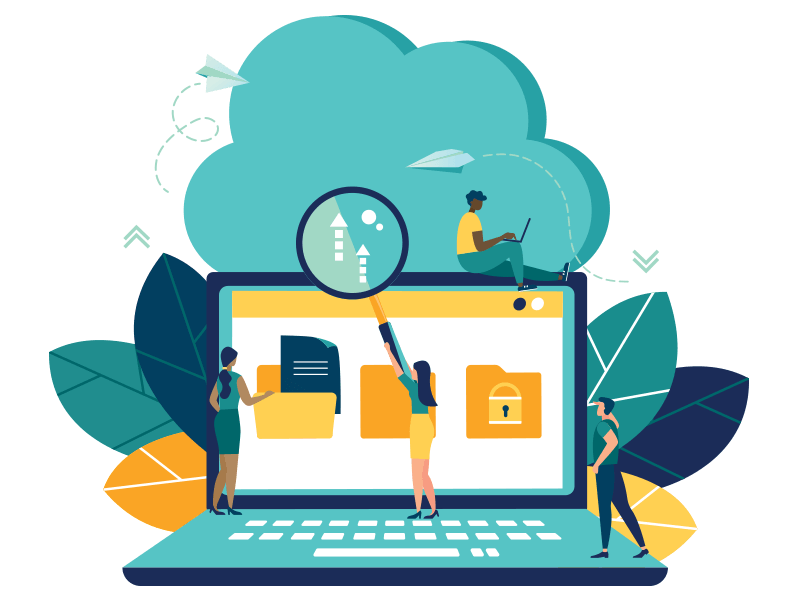 Director of IT / Privacy / Cybersecurity
Determine how data is being used across the organization, and easily evaluate the efficacy and relevancy of cybersecurity training initiatives.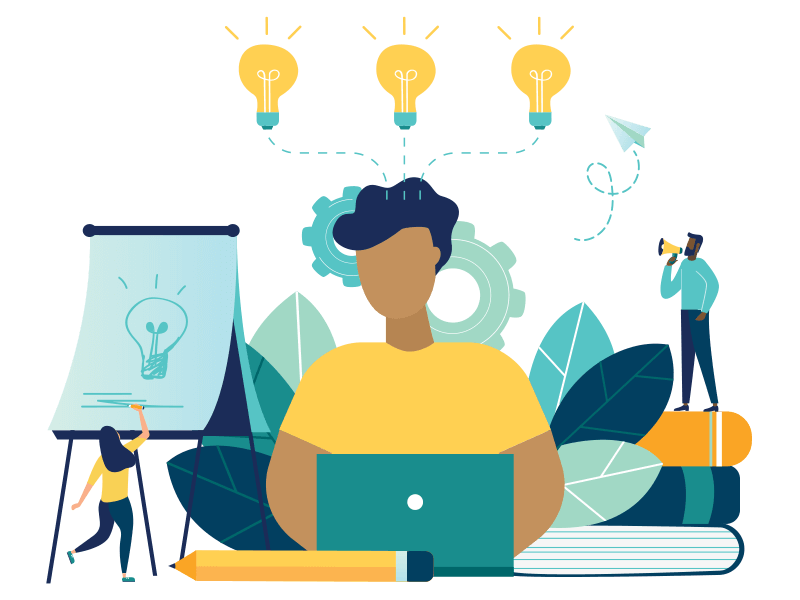 Security Analyst
Quickly and easily see with deep specificity what PII exists in data sets from across the organization, without a bunch of overwhelming noise.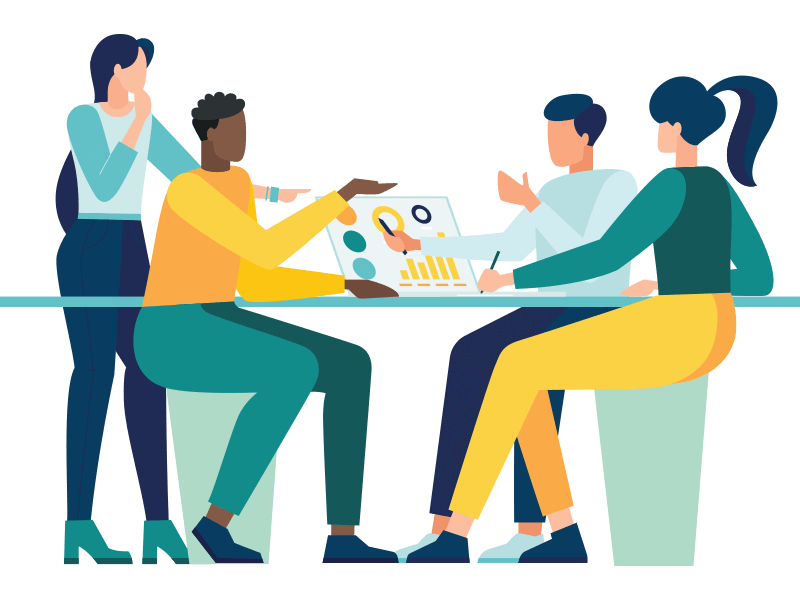 C-Suite, Executives & Board Members
Understand how your organization's cybersecurity initiatives are impacting risk and compliance with data protection regulations.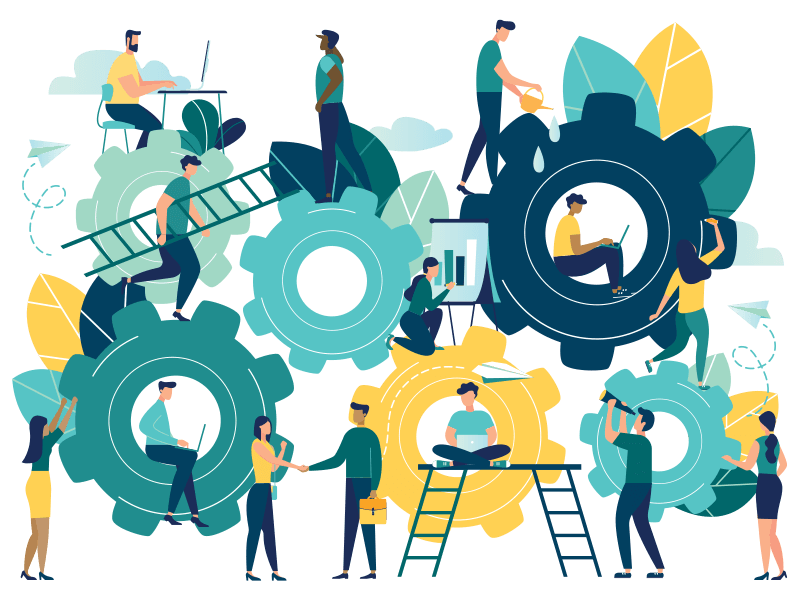 Employees
Receive more customized cybersecurity training and know whether you're handling data securely. Have confidence that your employer prioritizes the protection of your own PII.
Ready to better understand your risk?
Privacy Audit gives IT and cybersecurity teams ongoing transparency into exactly what PII their organization stores and how it's being used, helping them to ensure regulatory compliance, fulfill their ethical obligation to safeguard PII, and minimize the impact of potential breaches in the future.
Download Know Your Risk: Why and How to Proactively Assess Privacy Impact for more details, or request a personalized Privacy Audit demo to see how our AI-powered solution can transform your privacy program.