Data Breach Response Done Right
Harness the power of AI and machine learning with Canopy Software.
Fast, accurate PII detection.
Canopy's AI-powered cybersecurity software is purpose-built to find PII buried in any data set, whether structured or unstructured. Its data processing speed is unmatched, enabling you to meet non-negotiable data breach deadlines and giving you confidence in the accuracy of your assessment.
Whether you're dealing with compromised email, fileshares, or servers, our machine learning algorithms have been trained to hone in on the sensitive data without the need for regex or keyword searches. Canopy has already detected billions of PII elements, continuously learning and improving with every project.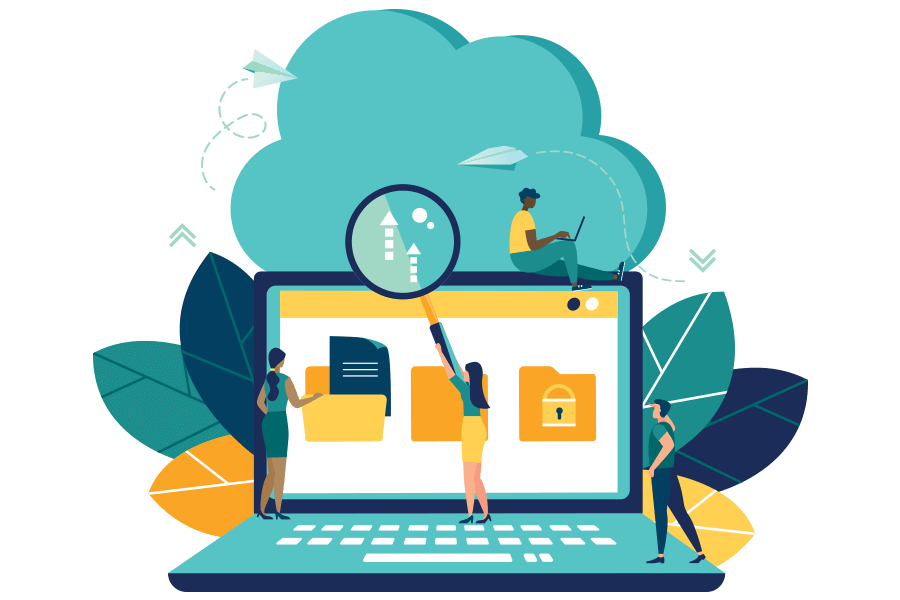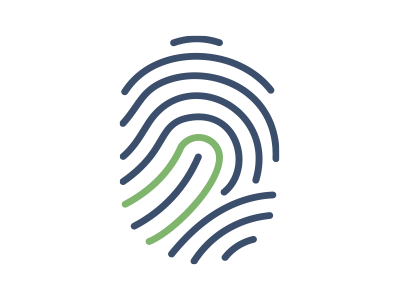 Digital Forensics and Incident Response (DFIR) Teams
Get the insights you need to determine whether an incident is a breach within hours, significantly faster & more accurately than alternative data mining processes.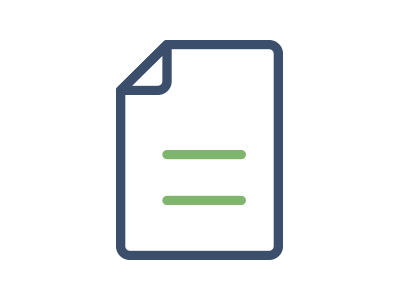 Legal Service & Review Providers
Equip your team with an efficient accept/reject-style workflow so that they can complete reviews faster with a reduced risk of human error.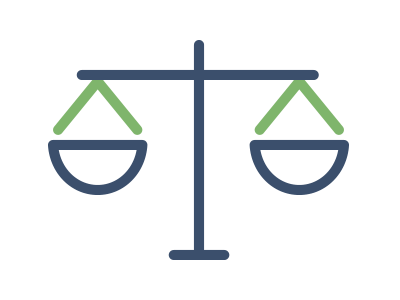 Law Firms
Find out who was affected and what jurisdiction-specific protected data was breached so that you can advise clients quickly and accurately.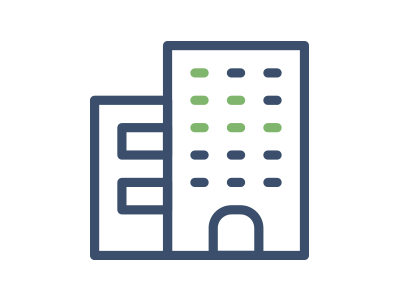 Corporations & Breached Entities
Comply with GDPR, HIPAA, and other regulatory frameworks or notification deadlines; quickly see the full scope of a breach to understand potential risk to your reputation.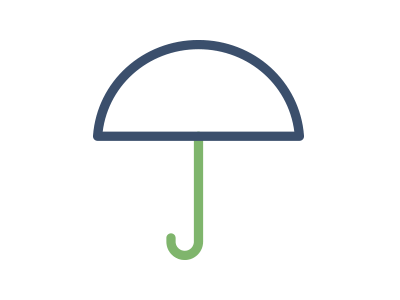 Insurance Companies
Save time and money with AI-powered processing, assessment, review, and consolidation, so your clients can notify the right people faster.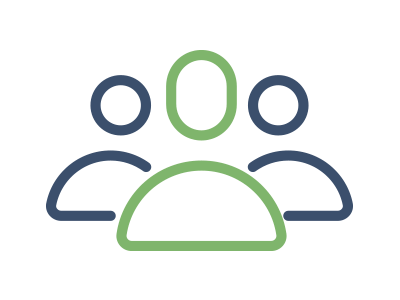 People
Even with cyber protections in place, corporate security incidents happen every day. Canopy enables them to notify you as efficiently as possible.
Canopy: the "Who's Who" of Data Privacy & Cybersecurity
The volume of sensitive information residing outside of its owner's control is growing, as is the number of cybersecurity threats faced by organizations that process this data. Canopy was created to combat the increasing data privacy risks that come with the digital world. Our patented, award-winning technology is changing how incident response teams worldwide approach security incidents.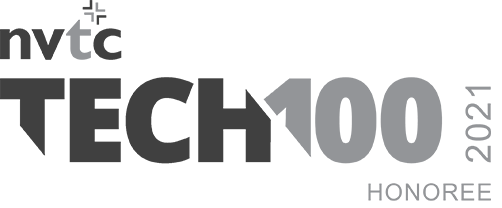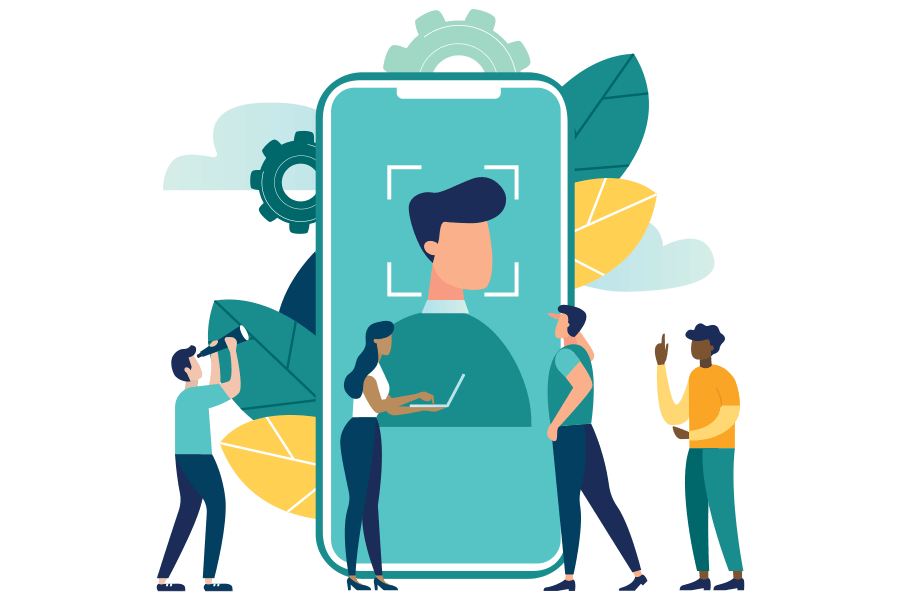 PII, protected data, sensitive information — what does it all mean?
Personally identifiable information (PII) and other related terms refer to information that can identify an individual and is protected by data privacy regulations like GDPR, FERPA, HIPAA, and CCPA.
PII and protected data classifications vary across jurisdictions, which makes data mining infinitely more difficult. Fortunately, Canopy's legal advisors and data analysts maintain a comprehensive database of jurisdiction-specific PII elements so that our machine learning algorithms always know what to look for.
The Right Tool for the Job
Canopy's patented cybersecurity software is built for every step of the data breach response process.

A better way to assess and data mine.
With Canopy, there's no need for regex or keyword searching. The software identifies the PII in your data set as soon as it's processed, and our machine learning and validation reduce the risk of both over- and under-inclusivity.

Improved review speed and accuracy.
Our streamlined review process enables you to complete projects faster and more efficiently, so you can meet notification deadlines without the risk of human error typically found with manual processes.

Automatic entity deduplication.
Who was affected by the data breach? Canopy makes answering this question easy. Deduplicate identical records in your entity list with one click, then review Canopy's intelligent suggestions for people with commonalities.
What's in a name?
The data breach response field is a fast-growing, complex landscape. At Canopy, we see the forest and the trees.
Our data breach response software takes a holistic view of each security incident: it can quickly process entire data sets, provide insights to determine whether the incident is a breach, and export a final list of affected individuals. At the same time, our machine learning algorithms get granular, making it easy to identify individual PII elements and link them to each unique person.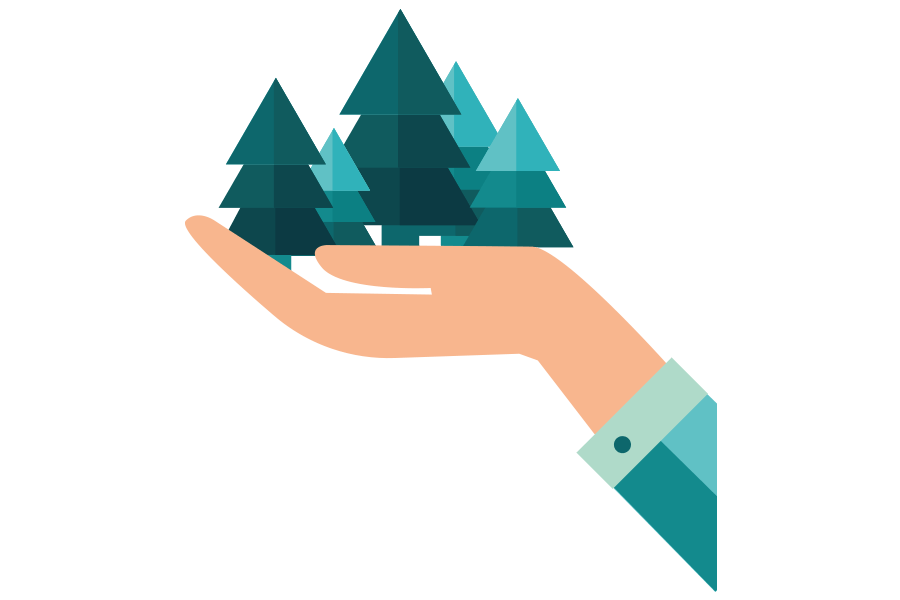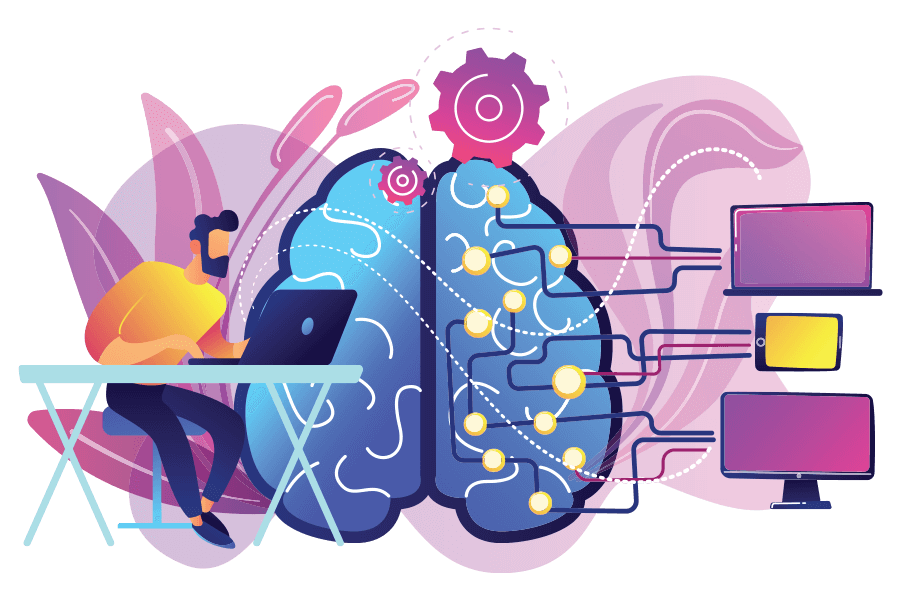 Powered by AI and machine learning.
Canopy employs clustering algorithms and neural networks along with natural language processing (NLP) and other techniques to continually refine many processes, including PII detection, file type classifications, and entity suggestions and consolidation.
In short: It gets smarter with every project.
Canopy meets global requirements.
Our software is cloud-based and deployed on Amazon Web Services (AWS). We currently support AWS in the United States, Europe, and Asia Pacific, and we can quickly deploy to additional regions as requested.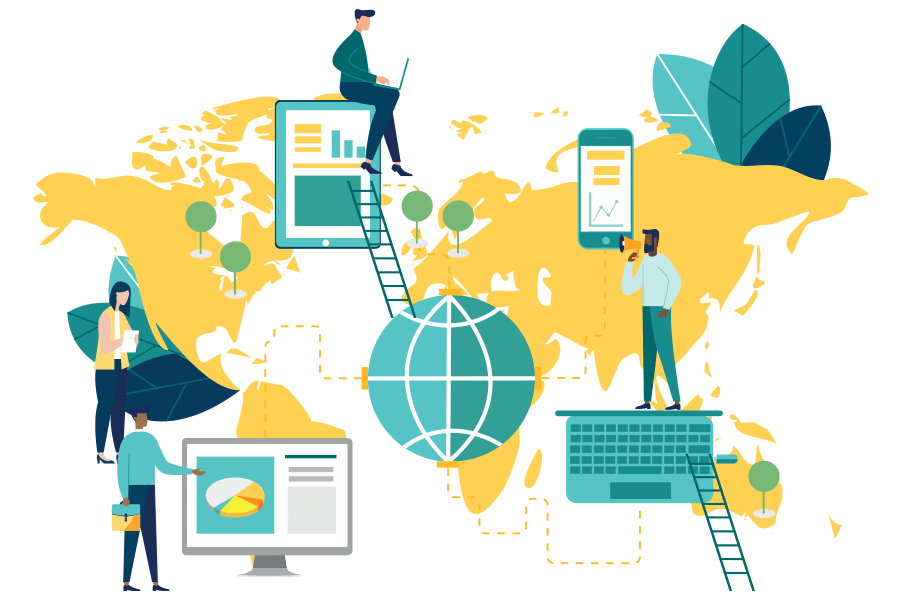 Ready to respond faster?
Get started with Canopy today. Our team of Foresters will set you up and have you ready to complete your first project in no time.
Download Our Machine Learning Brochure
Download Our PII Detection Brochure
See How Canopy Saved Review Team 2,000 Hours With Improved Data Assessment