Work at Canopy
Join our distributed workforce from wherever you are.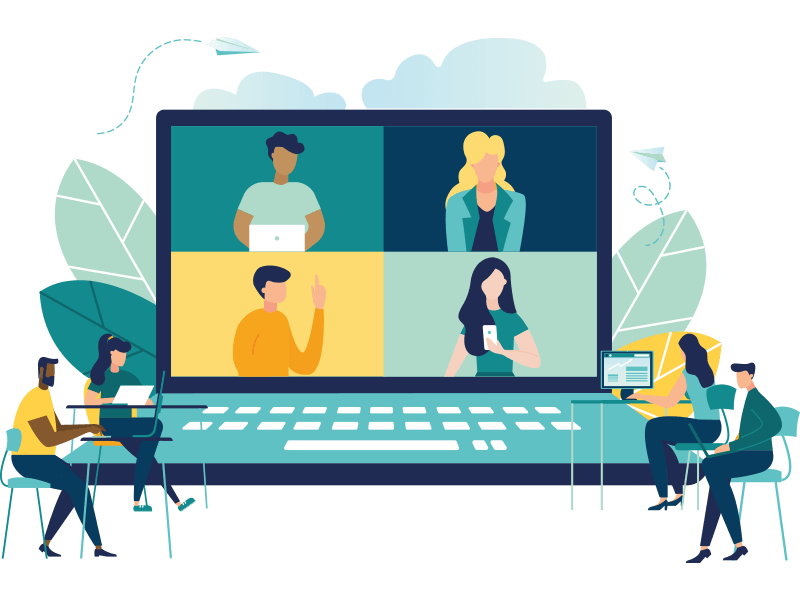 Apply for Canopy's Head of Customer Success Role
Apply for Canopy's Technical Project Manager Role
Apply for Canopy's Customer Support & Training Specialist - AU Role
Apply for Canopy's Customer Support & Training Specialist - UK Role
Apply for Canopy's Principal Software Engineer/Architect Role
Who We're Looking For
A capable Technical Project Manager to join our growing Engineering team. We are looking for someone with a proven track record of leading high-performing, agile software development teams that deliver software solutions reliably with a focus on quality.
Join the Leaders in Privacy & Data Breach Response Software
We are 🌳🌳🌳Canopy, the creators of industry-leading data privacy and cybersecurity software powered by AI. When there's a cybersecurity incident, our flagship Data Breach Response software makes it possible to quickly find out if personal info was compromised. It's the first and only software of its kind, so we're defining the entire industry as we grow.
We're a fully distributed workforce. The name "Canopy" reflects our love for nature and the broader environment, and our team of Foresters is made up of talented, creative, and enthusiastic people from all over. You don't have to enjoy exploring the great outdoors to work at Canopy — though many of us certainly do! — as long as you share our common goal: to leave the world better than we found it.
Connect with Us
We don't have any job postings at the moment, but we're always looking for talented people to join our Foresters team. Check back regularly for new openings, or email your inquiries to contact@canopyco.io.
Working at Canopy Has Its Perks
Competitive Compensation
Including 401K employer match that vests immediately
Healthcare Benefits
Medical, dental, vision, HSA, and more
Remote Workforce
Ability to work from anywhere in the United States
Flexible Vacation & PTO
Providing a healthy work/life balance
Canopy Software, Inc. is an Equal Opportunity/Affirmative Action Employer. All qualified applicants will receive consideration for employment without regard to race, creed, color, religion, or sex including sexual orientation and gender identity, national origin, disability, protected Veteran Status, or any other characteristic protected by applicable federal, state, or local law.