Early Access Program
Be the first to try out Canopy's newest features.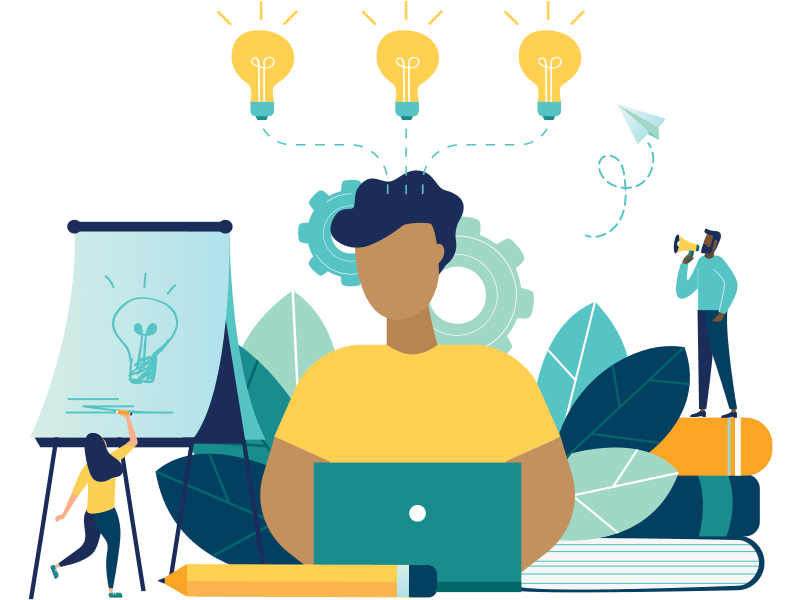 What is the Early Access Program?
The Early Access Program (EAP) is a strictly opt-in program for current Canopy Software users who want to get ahead of the competition by gaining early access to beta features.
With the Early Access Program, individuals can use, test, and provide feedback on new Canopy features.
Tenant administrators can apply for the Early Access Program. Once approved, the administrator can request up to five participants from their organization.
What do I get out of it?
You get a say in what is truly important to you and how feature design affects your productivity. By providing us feedback during the early stages of development, you help us understand what is important to you.

The Early Access Program grants select users early access to high-impact features; by opting-in, you'll gain immediate access to a list of features currently in beta testing. On average, you will receive these features 4 to 6 weeks early, and you will have an opportunity to beta test and provide feedback before the General Availability (GA) release. Ultimately, this gives you new features and improvements much earlier, and it helps Canopy Software align with your needs.
What's expected of me?
You'll be added to our Early Access Program distribution list so that we can stay in touch and reach out for your feedback.
We expect you to actively report bugs and usability issues. In some cases, there will be feedback prompts in the application. We ask you to respond when you see them!
Finally, you'll be asked to respond to a list of active surveys. Although we'd love for you to partake in them all, you can opt-out of a survey by telling us which topics do not pertain to you.
How do I join?
Joining the Early Access Program is easy! Start by filling out this short form.
The Canopy Software team will review your request and contact you to discuss next steps.