About Canopy
Learn about our shared focus on data privacy, innovation, and the environment.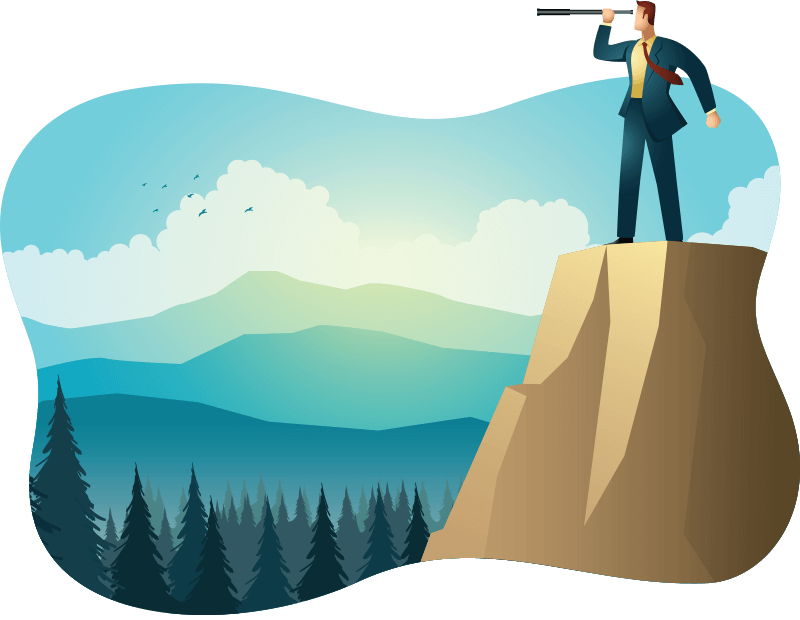 Canopy was conceptualized in 2018 when veterans of the ediscovery software and services market witnessed the limitations of using ediscovery technology to respond to security and privacy incidents. Knowing that a purpose-built application would accelerate the identification of the actual people who are affected by data breaches, the two officially launched Canopy Software in 2018.
We are passionate about data privacy and absolute transparency if-and-when non-public information is vulnerable. That's why Canopy applies AI and machine learning to combat the data privacy risks that come with the digital world. In fact, our cybersecurity software has already revolutionized how enterprises respond to a corporate data breach, and we are blazing a new trail in the field of protected-data discovery and review.
Today, the Canopy application reduces the time, cost, and risk associated with identifying personally identifiable information, including PII, PHI, FERPA, PCI, CCPA, PIPEDA, HIPAA, and GDPR data present in breached data. In partnership with Canopy, cyber forensics companies, cyber insurers, law firms and legal service providers can more quickly notify individuals when their identifying information may be at risk following a breach.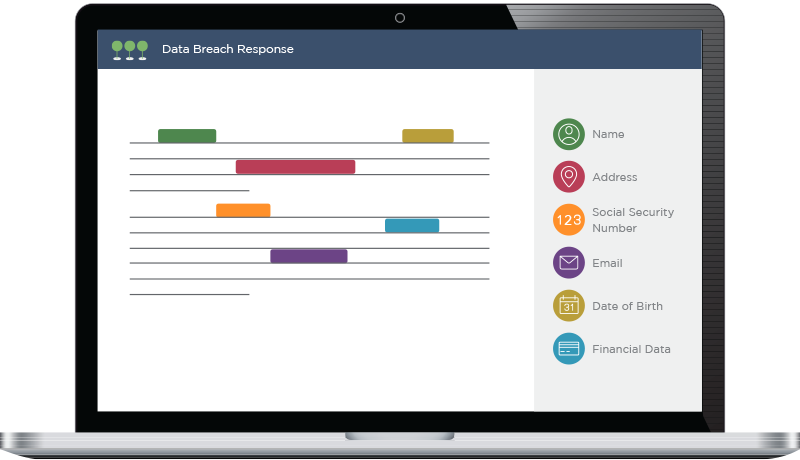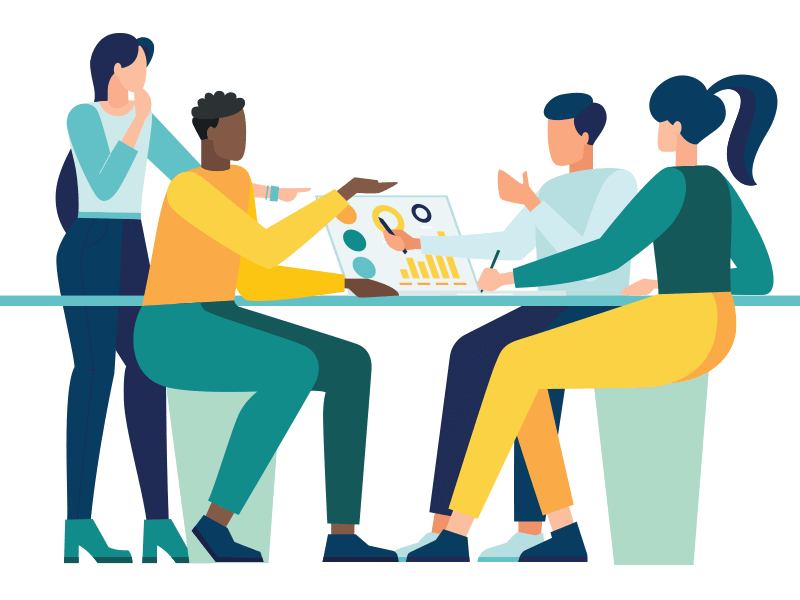 Since launching the company, Canopy has expedited 40+ breaches per month and scanned more than 10 million breached documents for potentially compromised sensitive information. In the wake of cyber insurers reporting significant increases in business email compromises, the demand for Canopy Software has grown, and the company has been recognized as a disrupter in the field for its use of machine-learning technology and AI-based methods.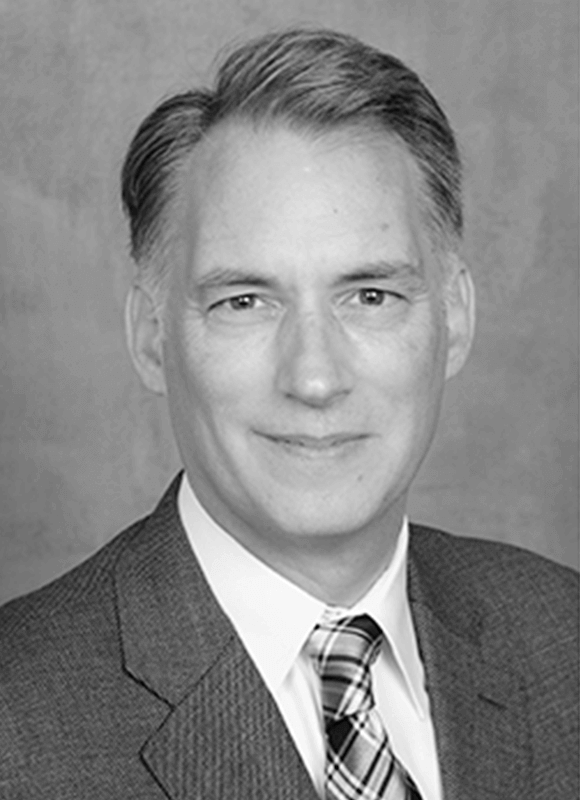 Ralph Nickl
Founder and CEO
Ralph Nickl has more than 25 years of experience working with startups to deliver business solutions, software products and consulting services to enterprise, law firm and government clients. With earlier roles spanning technical architect, strategic consultant, and senior sales executive for companies like Accenture and First Advantage, Ralph has directly supported litigations, investigations, and eDiscovery implementations.
As a serial entrepreneur, prior to launching CanopyCo, Ralph co-founded Global Colleague, a boutique eDiscovery and document review company. During this phase of his career, Ralph advised government entities, service providers, and software manufacturers on the application of ediscovery technology to support litigation, investigations, and public records responses. Ralph's experience in using technology to find personally identifiable information (PII) and protected health information (PHI) exemptions under these public record laws made post-data breach response for GDPR, HIPAA, FERPA, and similar laws an obvious choice for Canopy's first product.
When not leading Canopy, Ralph spends his spare time with his family hiking, foraging for mushrooms, and baking bread.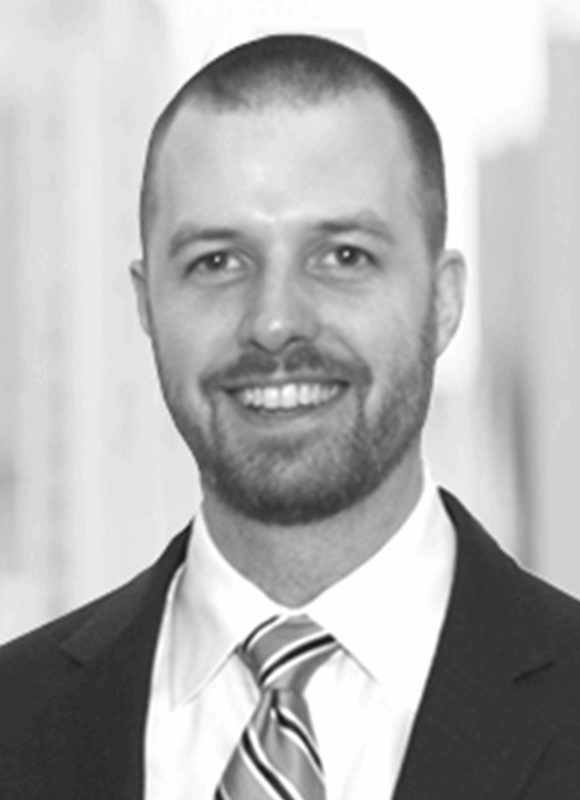 Adi Elliott
Chief Revenue Officer
Adi Elliott brings more than a decade of leadership experience in the software and services industries to his role leading Canopy's global revenue operations. Adi has extensive experience building and leading high-performance marketing, sales, product, and strategy teams. He's led multiple marketing, sales, and product teams recognized for innovation, and has deep experience in business operations, strategic planning, and corporate development.
Prior to joining Canopy, Adi led strategy for Epiq's global ediscovery business. He joined Epiq via the acquisition of Iris Data Services, where he led product and marketing. Before his time at Iris, Adi founded and led Relativity's marketing and enterprise sales teams.
In his free time, Adi enjoys hiking with his wife in the Pacific Northwest, playing basketball, and cheering for the Portland Trail Blazers. And thanks to his three sons, he somehow became pretty serious about playing Pokémon Go.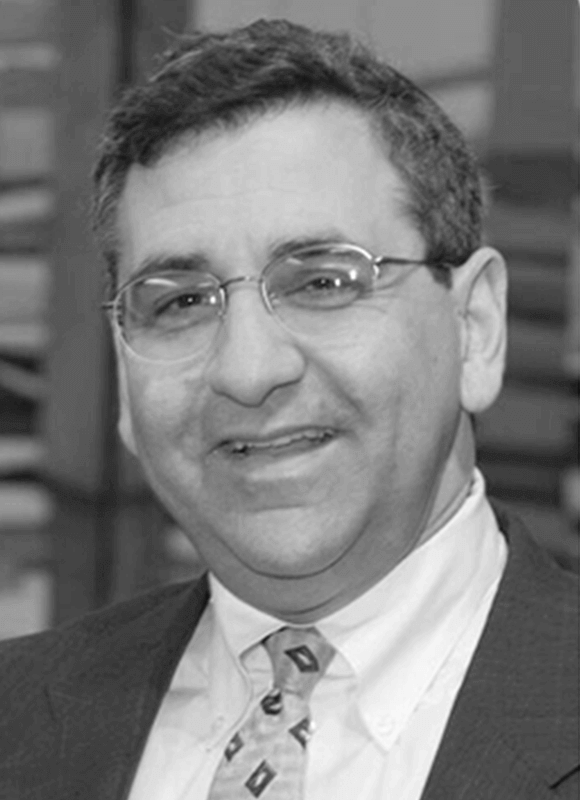 Martin Borak
Chief Financial Officer
Drawing upon previous experience as CFO, Treasurer, Controller and Director for various U.S. and international companies, Martin Borak is responsible for all financial matters at CanopyCo LLC. Martin has financial, management, operational, and strategic planning experience spanning diverse business environments, including large public companies and top 50 financial institutions, venture capital-backed startups, and turnaround situations. He is a proven leader in corporate finance, M&A, demanding environments such as private equity, and complex high-growth companies that require organizational savvy. Martin has been recognized for his creativity, strong technical ability, leadership and motivational skills, as well as sharp business fundamentals.
Martin earned his MBA from Duke University, graduating in the top 10 percent of his class, and received a BA with high distinction from the University of Virginia. He is a member of the Phi Beta Kappa society.
In his spare time, Martin enjoys his varied musical tastes, cooking, and his beloved Washington Nationals.
Caroline Gifford
Director of Customer Success
Caroline joined Canopy's team in 2020 to fulfill the role of Customer Success and Information Security Manager, and she moved into her current role in 2021. With over a decade of experience in the corporate risk management and legal field, Caroline is responsible for maintaining and enhancing Canopy's information security program. In addition, within the customer success role, Caroline acts as liaison between customers and the product development team to foster an environment of collaboration and learning where application users know their opinions and experiences are vital to the continued joint success of Canopy and its partners.
Caroline resides in Ft. Worth, TX with her husband and two children. In her spare time, she can be found cheering on her daughter and son in all that they do, from the ball field to the school theatre.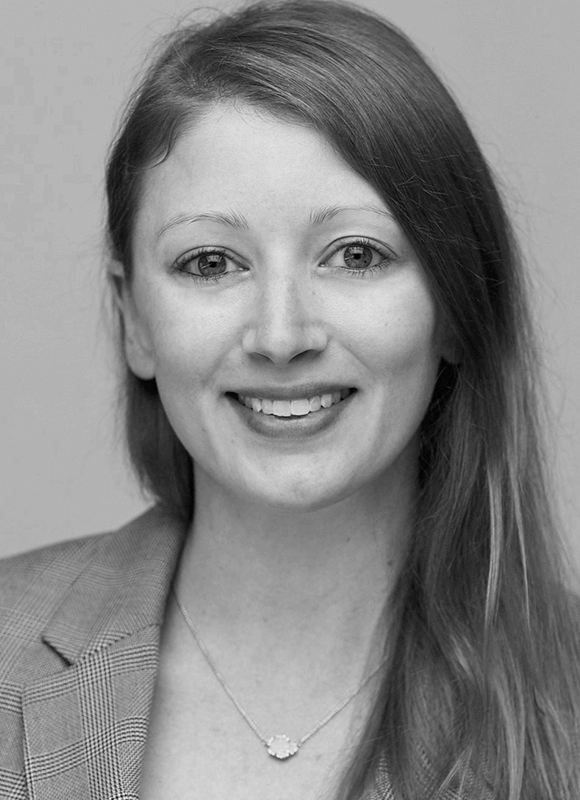 Sarah DeCarlo
Director of Marketing
Sarah joined Canopy in 2021, bringing a unique combination of design, writing, and marketing strategy experience to the team. She champions the corporate brand and manages Canopy's website development, social media presence, advertising campaigns, content creation, communications/public relations, and conference participation.
Sarah has lived and breathed digital marketing since graduating from Ohio University in 2012. Before coming to Canopy, she served as the Marketing Manager at PCCA, a pharmaceutical compounding wholesaler and services provider, where she was instrumental in growing the company's digital presence and led the transition toward an account-based marketing (ABM) focus. She previously coordinated digital marketing efforts for national and global companies in the textile recycling and fashion industries.
Sarah lives in Houston, Texas, with her fiancé and their dog, Murphy. In her free time, she can be found on the sand volleyball court, the bouldering wall, biking around town, or enjoying a local park.
Alanna Dent
Product Manager
Alanna Dent guides Canopy's Data Science team on the linguistic characteristics of PII from around the world. Alanna holds a Master's Degree in Terrorism and Political Violence from the University of St. Andrews in Scotland, where she gained tremendous experience in data mining for terrorism research. Prior to earning her degree, Alanna spent two years in Zambia in the Peace Corps, where she taught English, among other subjects.
Alanna is fluent in Russian and holds a Bachelor's degree in International Studies and Russian Language from Trinity College. She studied abroad in Moscow, Russia with Middlebury College at Russian State University for the Humanities and at The Davis School of Russian at Middlebury College. Despite not having studied in a technical area, Alanna has proven that the skills required to learn new languages can also be applied to technology.
Alanna enjoys traveling. She has been to 44 countries and her life goal is to live in a van by the river, and to be able to work from anywhere in the world.