Partner with a Canopy Expert
Find people you can trust to complete a fast, accurate data breach response with Canopy Software.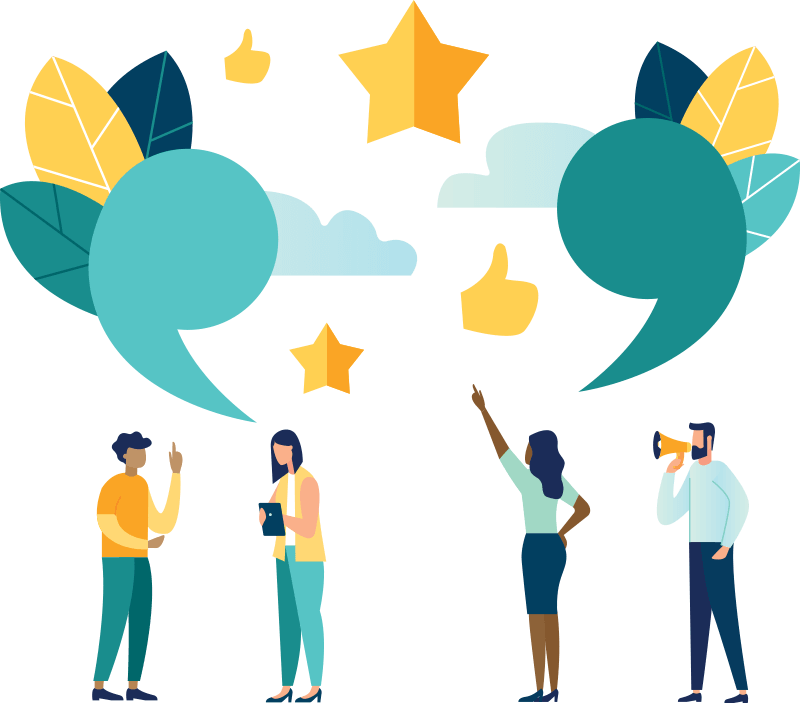 Need data breach response support?
Our partners are trained by the Canopy Team on how to most efficiently use our software. Every provider on the list below can meet your breached data assessment and data mining needs. Click the button on each card to learn more and get in touch.