Experience Faster, More Accurate Data Mining
Canopy's Data Breach Response and Privacy Audit software are purpose-built to find PII buried in any data set. Our machine learning algorithms have already detected billions of PII elements without the need for regex or keyword searches, and continue to improve with every completed project.
Request your personalized demo to see how Canopy enables you to:
Hone in on PII in any data set using advanced, patented machine learning models
Gain total transparency into how your company handles sensitive data before a breach occurs, so that you can proactively mitigate risk
Save significant time and money in breach response with streamlined breached document review and automatic entity deduplication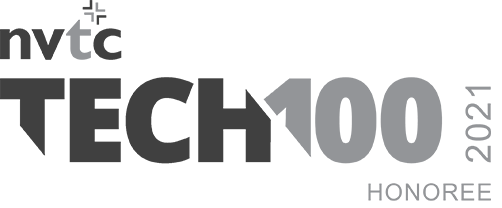 "It was not humanly possible for our team to do this — it would have taken a couple hundred reviewers years to complete this project. We can't even fathom the cost savings. Canopy made the impossible possible."
Project Lead
CASE STUDY: Canopy Achieves "Impossible" Data Breach Response for Hospital Network
"The bottom line is simple: Protecting the PII that we're responsible for is a core part of our privacy program. Canopy's Privacy Audit gives us a critical capability in this regard."
Brenda Thrasher
IT Director | Intevac
CASE STUDY: How Intevac Is Using Privacy Audit to Protect Employee Data
Powered by Machine Learning
Canopy employs clustering algorithms and neural networks along with natural language processing (NLP) and other techniques to continually refine many processes, including PII detection, file type classifications, and entity suggestions and consolidation.
In short: It gets smarter with every project.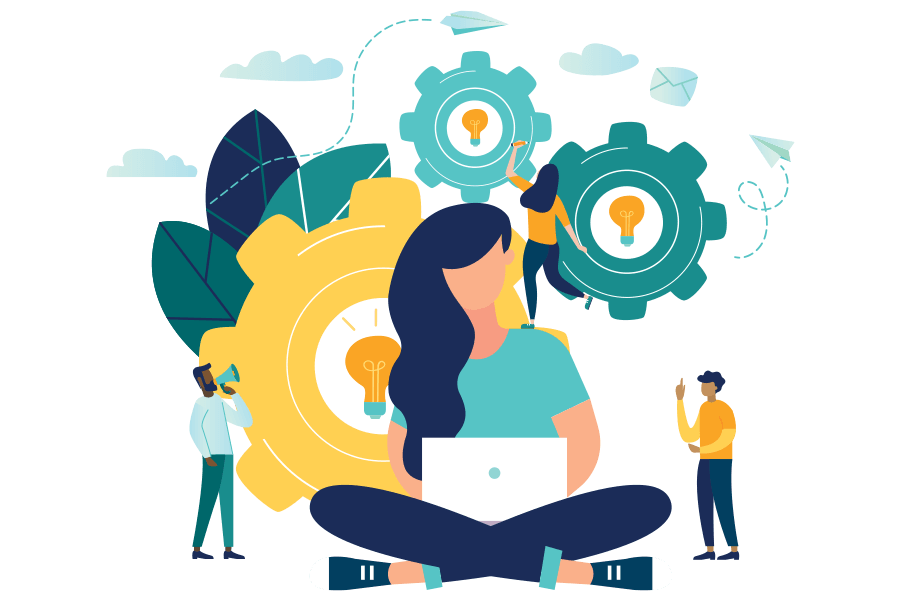 Experience AI-Powered PII Detection
Contact us to request a demo and see how Canopy can transform your data privacy and cybersecurity processes.