Assess Compromised
Databases

for Risk Fast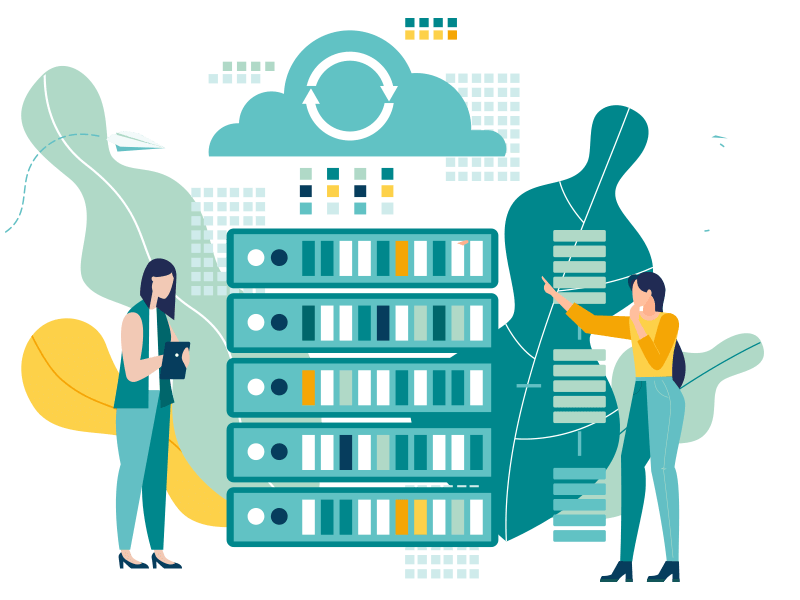 Inform Your Data Mining Strategy with Canopy's Database Previews
Anyone who has worked with compromised databases knows how tedious and unpredictable they can be. What if you could see what type of data was in a database before developing your data mining review strategy?
Canopy's Data Breach Response software is the first and only tool to deliver an upfront look at this notoriously difficult file type.
Request this brochure to explore how:
Database breaches differ from business email compromises (BECs) and compromised file shares.
Assessing risk upfront can focus your review strategy for peak efficiency and time savings.
Canopy's patented Data Breach Response software can help you overcome structured data mining challenges & costs.
When it comes to data mining, the lowest bid is not always the least expensive option overall. This phase has a trickle-down effect across the rest of the breach response process.