Canopy
Data Breach Response

Software Overview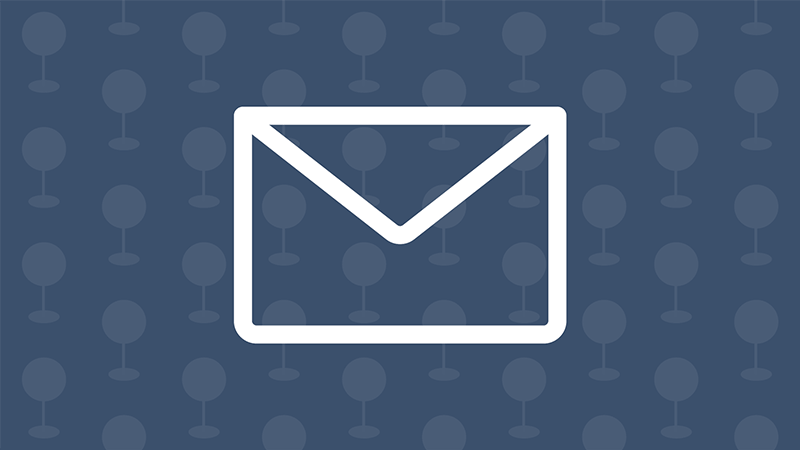 Data Mining Done Right
From finding each element of protected data to identifying each affected person, Canopy's AI-powered Data Breach Response software helps you achieve a fast, accurate response to every security incident.
Download this brochure to see:
Our redefined data mining process that streamlines your projects at every step.
Why our software is the #1 choice for meeting strict regulatory notification deadlines.
How our software benefits everyone involved in the response process, from DFIR teams to cyber insurers.
Testimonials from our customers on why they chose Canopy & what results they've seen.
When it comes to data mining, the lowest bid is not always the least expensive option overall. This phase has a trickle-down effect across the rest of the breach response process.