Faster, More Accurate PII Detection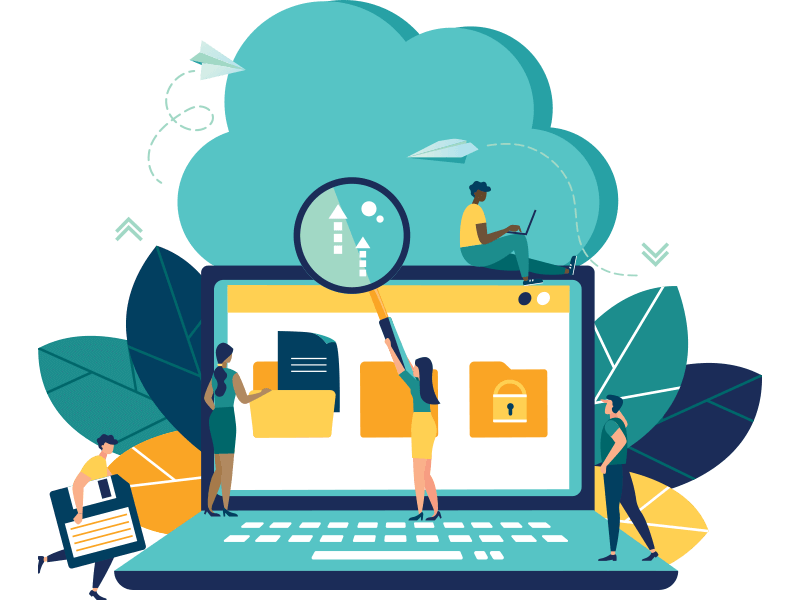 Tens of Billions of PII Elements Detected — and Counting
Canopy's Data Breach Response and Privacy Audit are purpose-built to find personally identifiable information (PII) and protected health information (PHI) in any data set.
Our AI-powered processing makes iterative keyword searching and regular expressions (regex) obsolete, allowing you to data mine faster, more accurately and with greater confidence.
Request this brochure to explore:
Types of supported PII/PHI elements
Canopy's automated Impact Assessment Report
How we leverage AI for powerful filtering capabilities
When it comes to data mining, the lowest bid is not always the least expensive option overall. This phase has a trickle-down effect across the rest of the breach response process.