A Guide to Ensuring Data Breach Response Compliance Across the United States
Navigating Federal, State, and Sector-Specific Regulations
The United States' data privacy landscape is complex: most regulations are set at the state level, yet some sectors are regulated by the federal government. How do you know where
to start?
Download this guide to learn:
How to determine whether a security incident rises to the level of a data breach.
In the event of a breach, who must be notified and how quickly based on jurisdictional and industry-specific
mandates.
The influence that speed, accuracy, and compliance can have on potential consequences, including fines.
Federally Regulated Sectors
While the majority of data privacy regulations in the USA are passed and enforced at the state level, these sectors have additional requirements: Finance
The Gramm-Leach-Bliley Act (GLBA)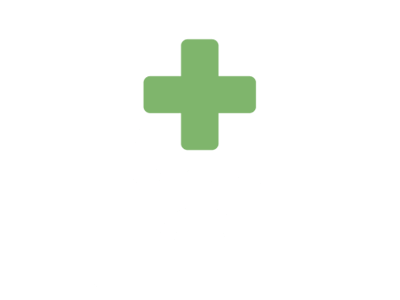 Healthcare
The HIPAA Breach Notification Rule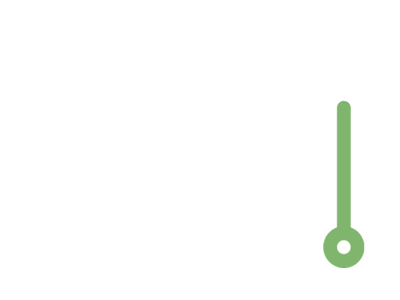 Education
The Family Educational Rights and Privacy Act (FERPA)