The Evolution of Data Breach Response
Originally aired May 11, 2022.
Now available to watch on-demand.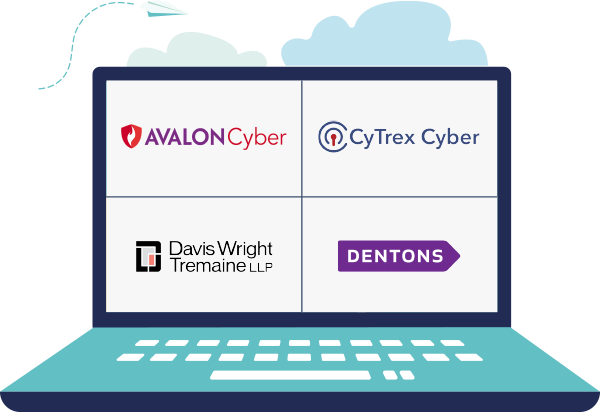 Hear from Data Breach Response Experts
Data Breach Response laws, processes, and tools have changed so rapidly over the past few years that it can be difficult to keep up. What's the current state of affairs and — more importantly — what does that mean for you?
Watch this LinkedIn Live to hear expert panelists from Avalon Cyber, CyTrex Cyber, Davis Wright Tremaine, and Dentons explore:
The progression of regulations & legislation in the U.S. and around the world.
Preparing for incident response: trends, tips, and tech.
Critical differences between ediscovery and data breach response.
Proactive steps you can take to protect your business & appeal to insurers.
Predictions for where the industry is heading in the future.
Tune In
Fill out the form below to watch the recording on-demand for free!
Meet the Panelists
This webinar was moderated by 🌳🌳🌳Canopy COO Adi Elliott and features: