The Evolution of 🇨🇦Canada's Data Breach Response Market
Originally aired August 30, 2022.
Now available to watch on-demand.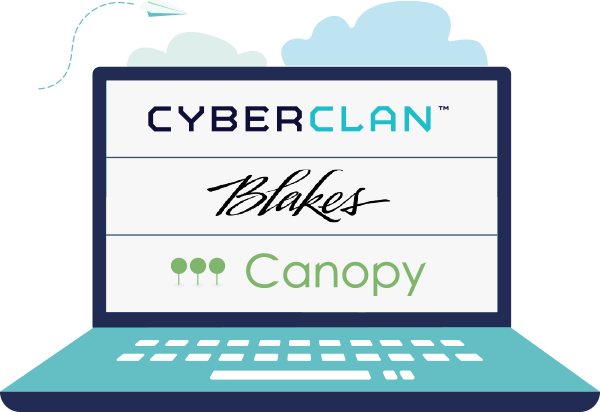 Everything You Need to Know About this Emerging Cyber Market
The data breach response market in Canada has gone through many changes in its short lifespan. With cyber threats continuing to increase, companies must be prepared to respond to an attack quickly and comply with a variety of different regulations in the process.

The experts at CyberClan, Blake, Cassels & Graydon, and 🌳🌳🌳Canopy Software have seen this evolution unfold. Tune in to our upcoming LinkedIn Live webinar to explore:
Canadian privacy legislation compliance, including the nuances of balancing provincial regulations and PIPEDA.
The emergence of data breach response and the various ways that legal service providers have adapted.
How an understanding of data breach response's unique needs has led to today's refined tools and approach.
Expert predictions about the future of data privacy in Canada.