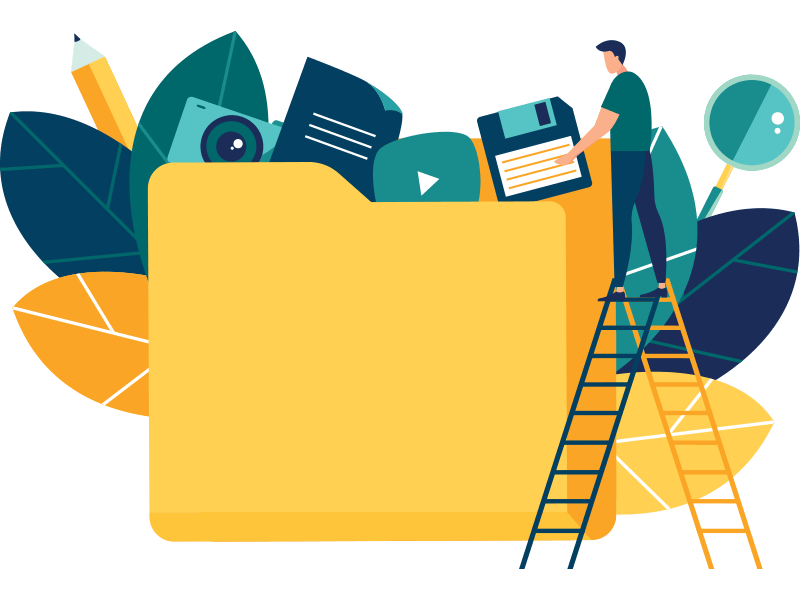 We Support a Wide Variety of File Types
Download this brochure to preview the various file types that we support, from PSTs and PDFs to CSVs, DOCs, and so much more.
The brochure also explains how Canopy handles password-protected files (hint: it does!).
When it comes to data mining, the lowest bid is not always the least expensive option overall. This phase has a trickle-down effect across the rest of the breach response process.