Canopy Blog: Our Partners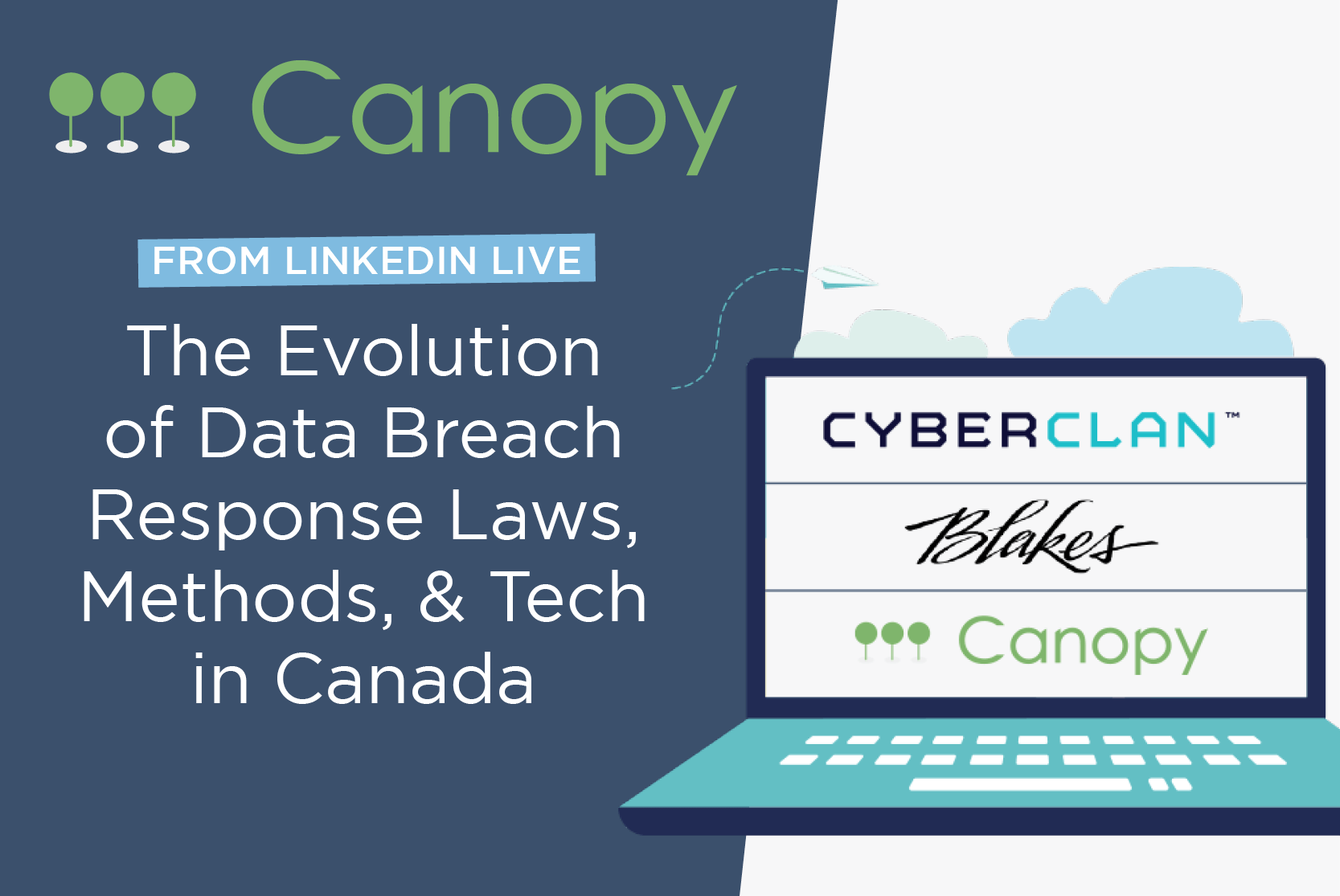 Canopy recently hosted a LinkedIn Live webinar featuring three experts on the Canadian data breach response market: Mikel Pearce, Director of Business Development, Canada & UK at..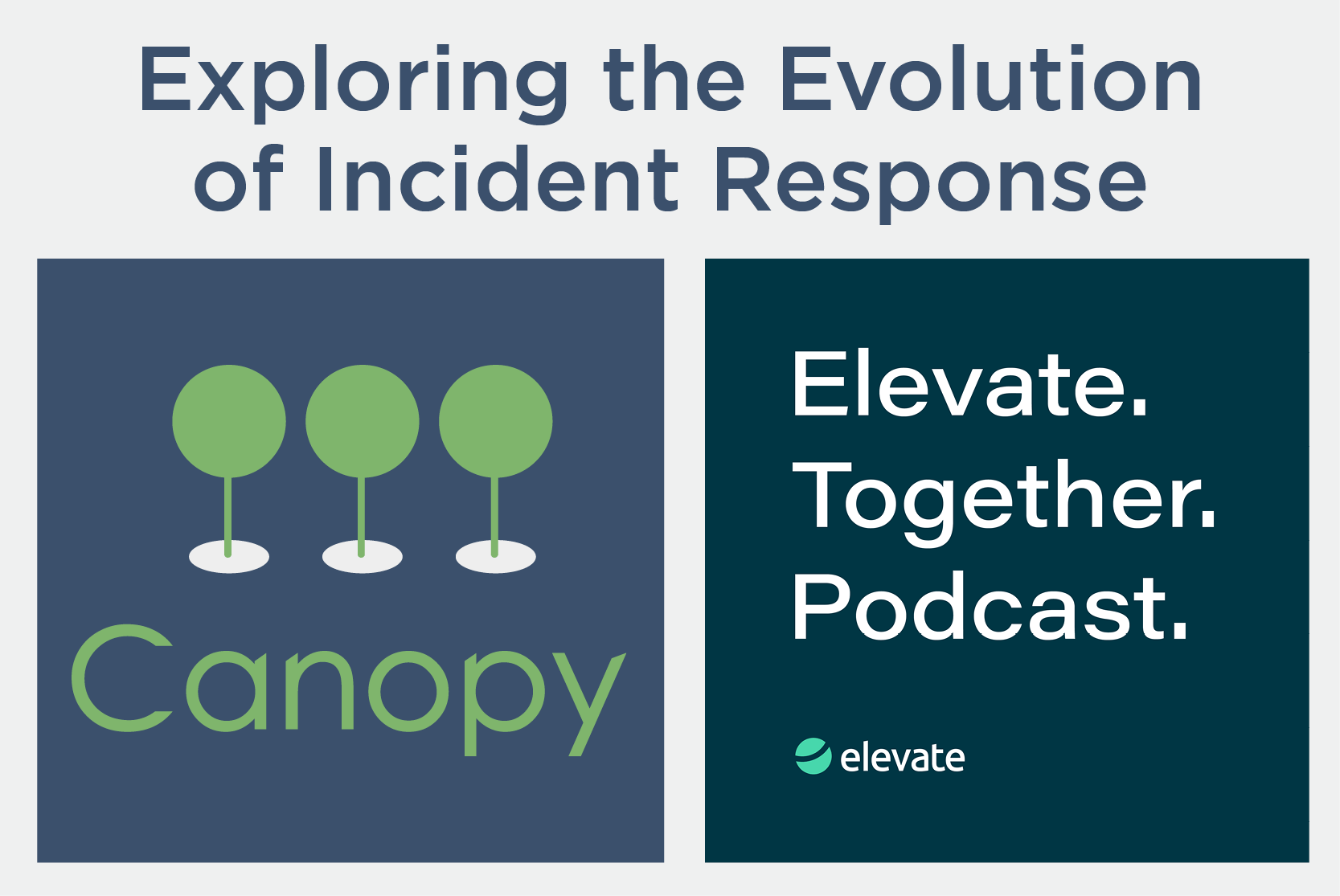 What should you do if your company suffers a cyber incident? Which comes first, laws or tech? And how has Data Breach Response evolved over its short lifetime? 🌳🌳🌳Canopy COO..