Our Brand
This webpage is your reference for communicating about Canopy in a cohesive way as we continue to define our company and our industry.
Please contact marketing@canopyco.io with any questions or requests.
Our Logo
The Canopy logo may only be used in the variations included via the buttons below. The colors and proportions should not be further adjusted in any way, and no effects should be added. Scroll down for guidelines on how to display the Canopy logo at its best.
Logo with Tagline
Use this version by default, unless the tagline will not be clearly legible or simplicity is needed.

Logo without Tagline
Use this version when the logo will appear small or when simplicity is needed.

Reverse Logo
This version (with or without tagline) is an option for dark backgrounds where the color logo may not be fully visible.

Stacked Logo
This version is an option when the regular logo is not as impactful, such as on a square canvas.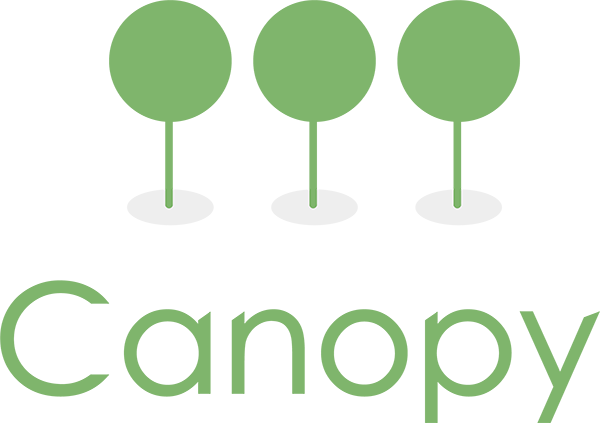 Logo Mark
Use this as a visual representation of Canopy when the full logo is not feasible.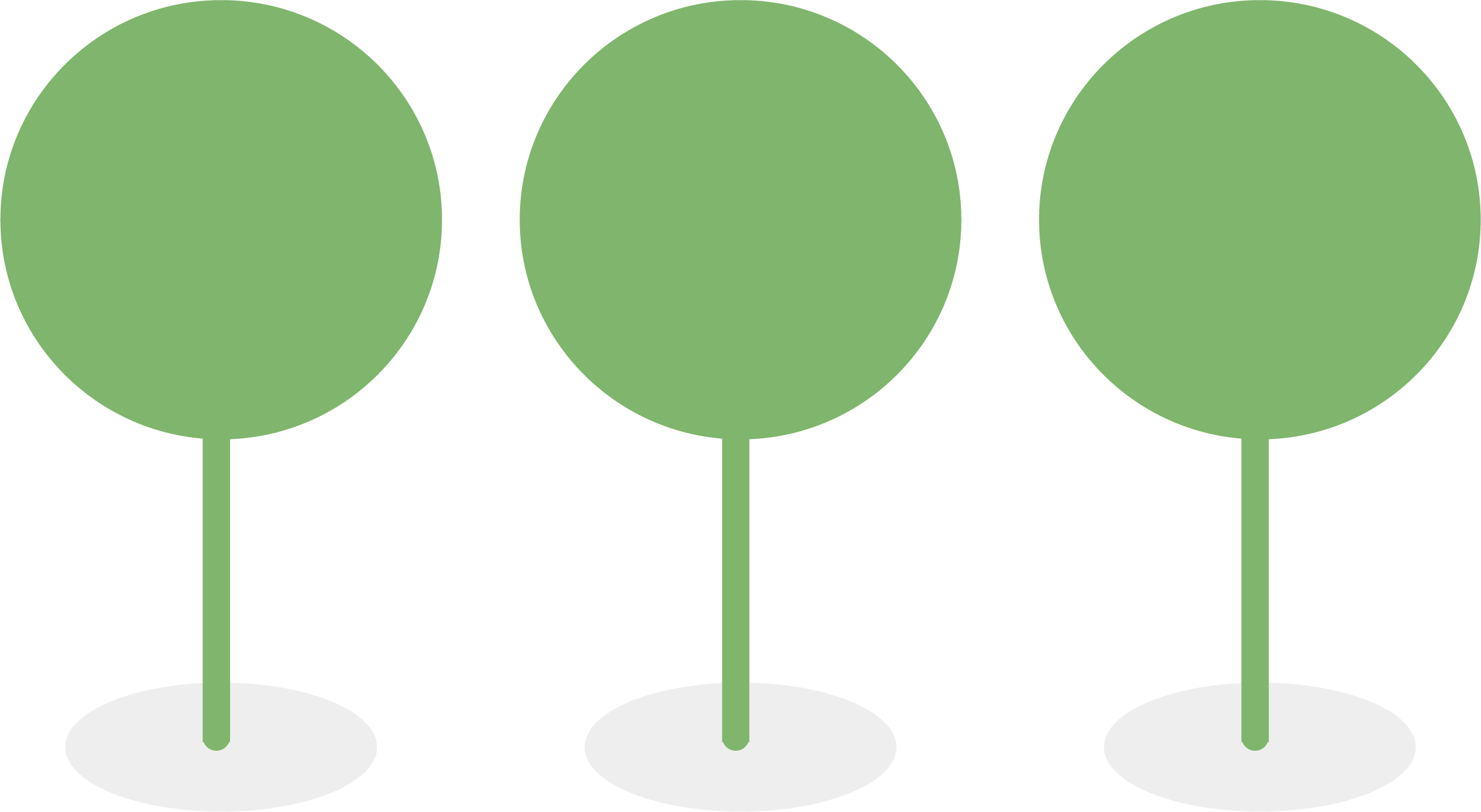 Clearspace Guidelines
With the exception of the tagline, the Canopy logo must always be surrounded by clear space to ensure it stands out from other visual elements. This space must at minimum be equal to the height of the logo mark.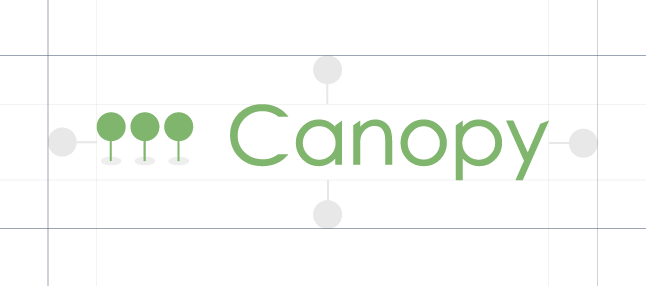 Logo in Text
When images are not supported or the Canopy logo cannot be used for any other reason, replace the logo mark with three consecutive deciduous tree emojis.
Instructions for typing emojis on computers: macOS | Windows 10
Our Colors
Each color may be used at varying tints as needed for different applications.
HEX // #7fb56c
RGB // 127 181 108
CMYK // 55 10 75 0
HEX // #3b506c
RGB // 59 80 108
CMYK // 83 67 37 21
HEX // #7fbbe0
RGB // 127 187 224
CMYK // 47 13 3 0
HEX // #63666a
RGB // 99 102 106
CMYK // 57 46 40 25
White
HEX // #ffffff
RGB // 255 255 255
CMYK // 0 0 0 0
Gotham
Light, Book, Medium, or Bold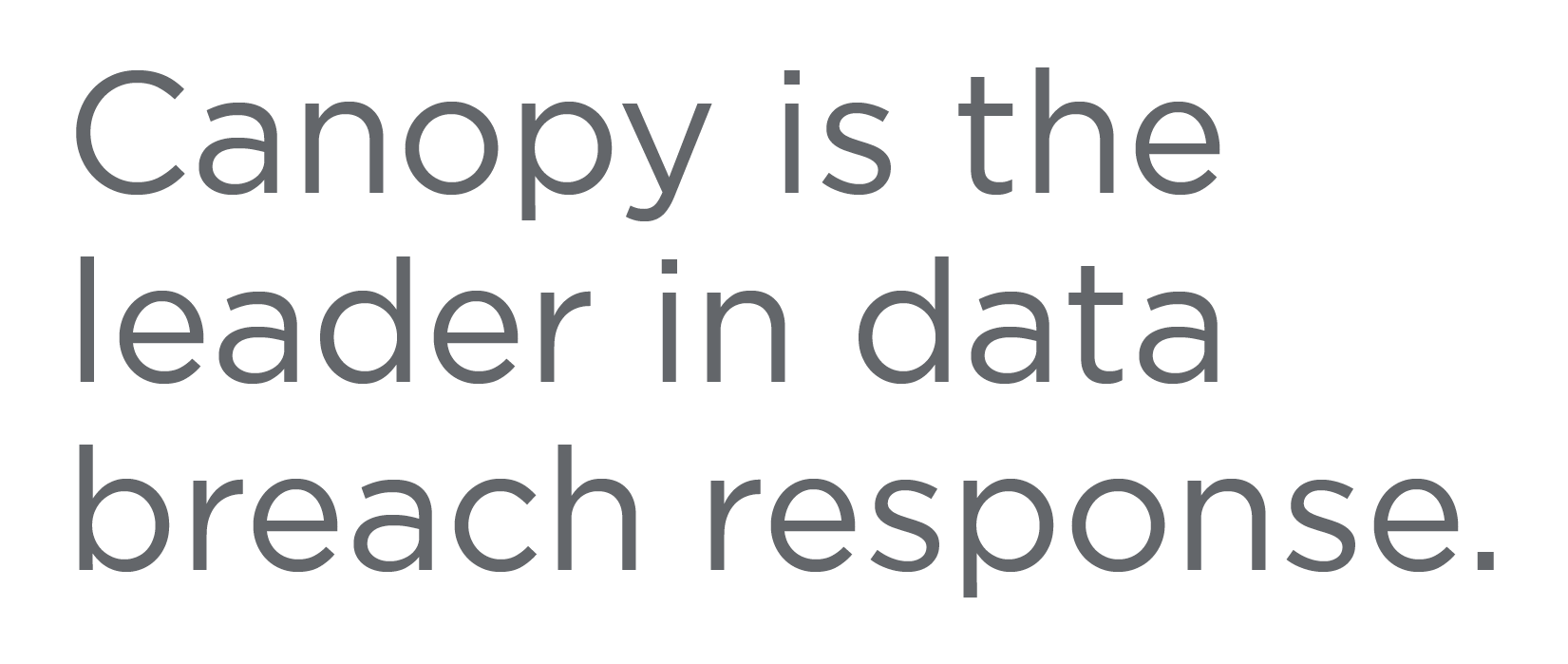 Illustrations
Flat illustrations reflect Canopy's down-to-earth and, at times, whimsical brand. Portray diversity of race, ethnicity, and gender whenever possible.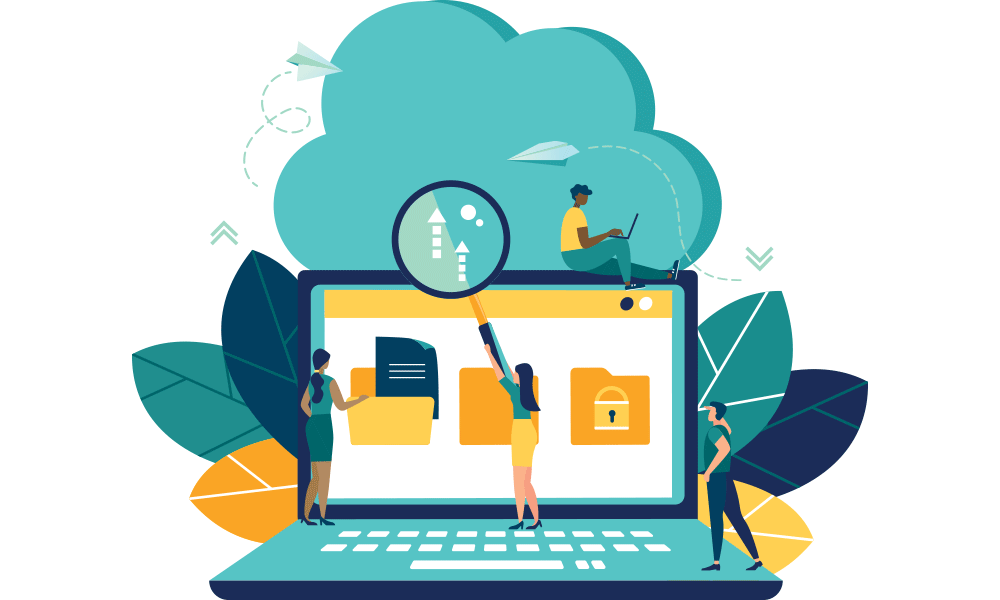 Icons
Icons are a strong way to visually convey a message without language or other barriers.
Color icons with a combination of Canopy Navy and Canopy Green, in solid Canopy Navy, or in one of our neutrals. Maintain consistency throughout each piece of content.












Company
The name Canopy reflects our love for nature and the broader environment.
People
Our team of Foresters are a group of talented, creative, and enthusiastic people from across the globe.
Goal
To leave the world better than we found it.
Boilerplate
Canopy makes the world's leading data breach response software, providing fast, accurate, and secure analysis of compromised data. Powered by AI and machine learning, Canopy's patented application is purpose-built to quickly assess privacy impact and identify who was affected, so those people can be notified as efficiently as possible. Canopy has been awarded as a Gold Winner in the 2021 Cybersecurity Excellence Awards, a winner of the 2021 Global InfoSec Awards, and a 2020 NVTC Tech 100 honoree. Connect with one of our Foresters today at contact@canopyco.io or visit www.canopyco.io to learn more about our data breach response solution.