Technology's Impact on Job Requirements for Data Privacy
Originally aired January 28, 2022.
Now available to watch on-demand.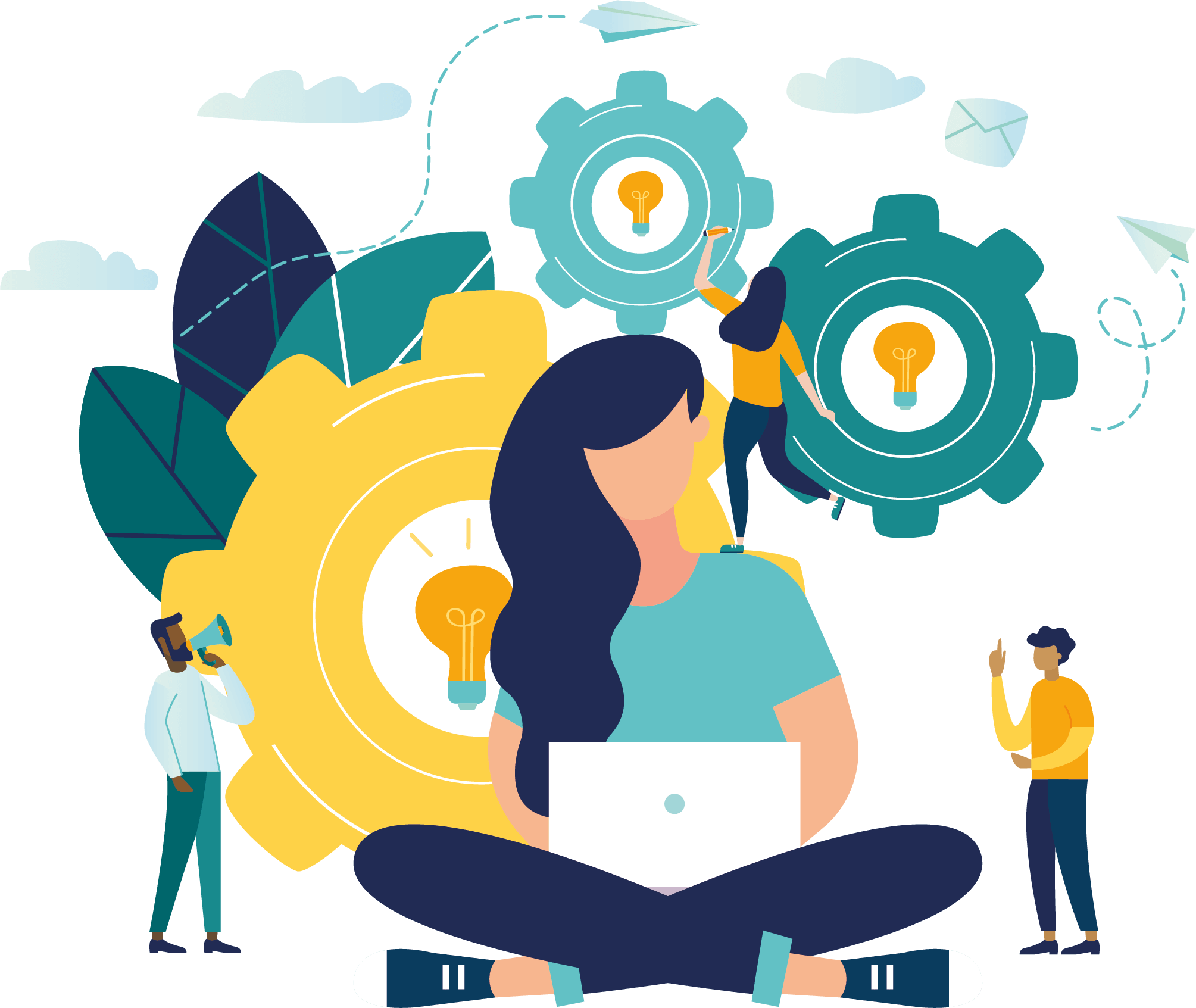 Discussing Tech & Jobs on Data Privacy Day
What technology do data privacy pros need to know now, and what technology should they be thinking about for the future?
On Data Privacy Day, Canopy joined privacy and technology experts for a roundtable discussion on how technology is affecting the job market for data privacy professionals at all stages of their careers.

Watch this free webinar recording to see Jared Coseglia, CEO of TRU Staffing Partners, moderate this powerhouse panel featuring Adi Elliott, COO of Canopy, Jodi Danels, CEO of Red Clover Advisors, and Jess Barre, VP of Privacy Recruitment and Account Management for TRU Staffing Partners. These experts discussed topics like:

What can technology do for privacy professionals & programs today, and what should it be doing

tomorrow?


How should savvy privacy professionals use technology to increase the maturity of their privacy programs?




Where is the gap in what technology should be doing for privacy programs, but isn't?



Tune In
Fill out the form below to watch the recording on-demand for free!