Upgrading Our Cyber Toolkit: How We're Embracing Emerging Tech for Fast, Accurate Data Breach Response
Originally aired September 15, 2021.
Now available to watch on-demand.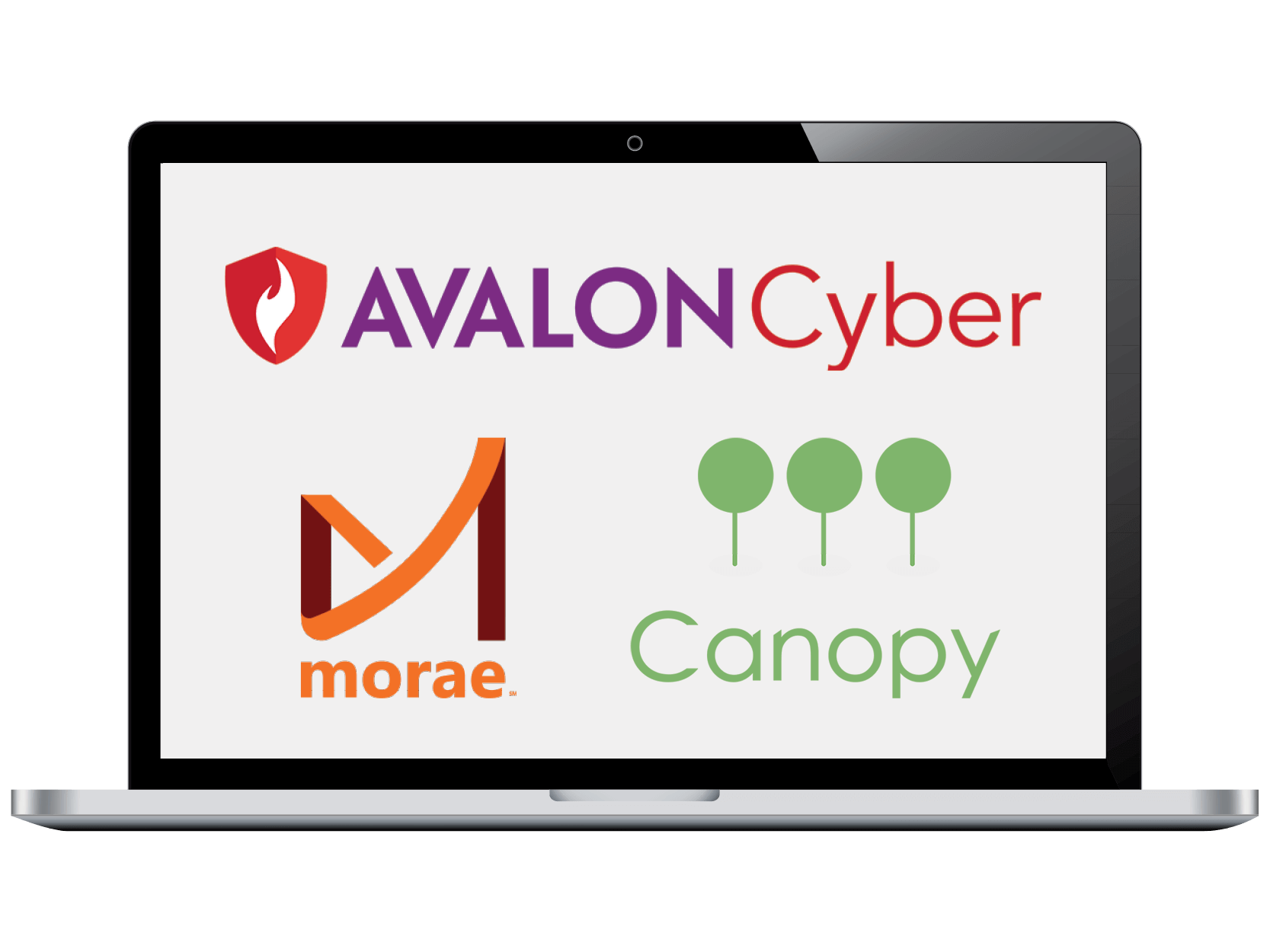 Get the Latest Insights on Data Breach Response
Cyber attacks are on the rise, data privacy regulations are becoming more stringent, and companies are handling more sensitive data than ever before. When the stakes are this high, you can't afford to keep doing things the "traditional" way.
Watch this exciting webinar panel to hear from data breach response experts at Avalon Cyber, Morae, and 🌳🌳🌳Canopy Software as they discuss:
The latest insights about data privacy regulations & litigation.
What's new with incident response tech & the threat landscape.
How AI and machine learning are transforming the way organizations approach data breach response.
Tune In
Fill out the form below to watch the recording on-demand for free!
Meet the Panelists
This webinar was moderated by 🌳🌳🌳Canopy COO Adi Elliott and features: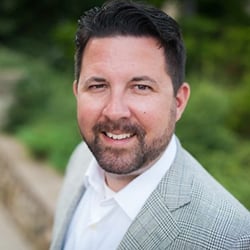 Kyle Cavalieri
President at Avalon Cyber
Kyle is an IT security professional with 15 years of experience providing consultative services surrounding complex technology issues, information security management, cybersecurity, digital forensic incident response, expert testimony, and ediscovery.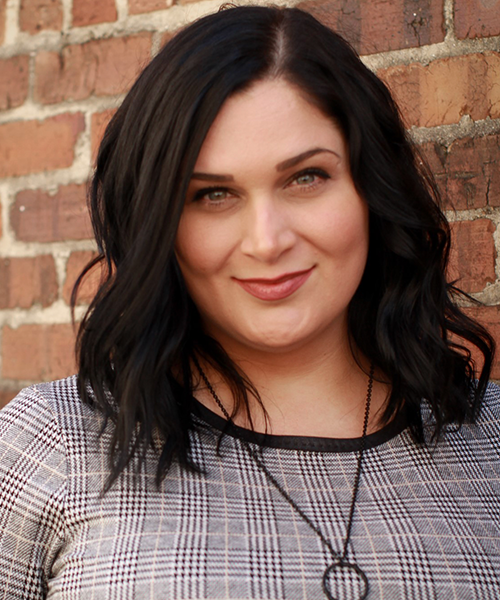 Brandy Griffin
Director of Cybersecurity Operations at Avalon Cyber
Brandy works with a team of seasoned cybersecurity professionals to ensure client success and execute on projects related to incident response, managed detection and response, managed SIEM/SOC, vulnerability assessments, penetration testing, cloud security assessments, dark web monitoring, phishing campaigns, and more.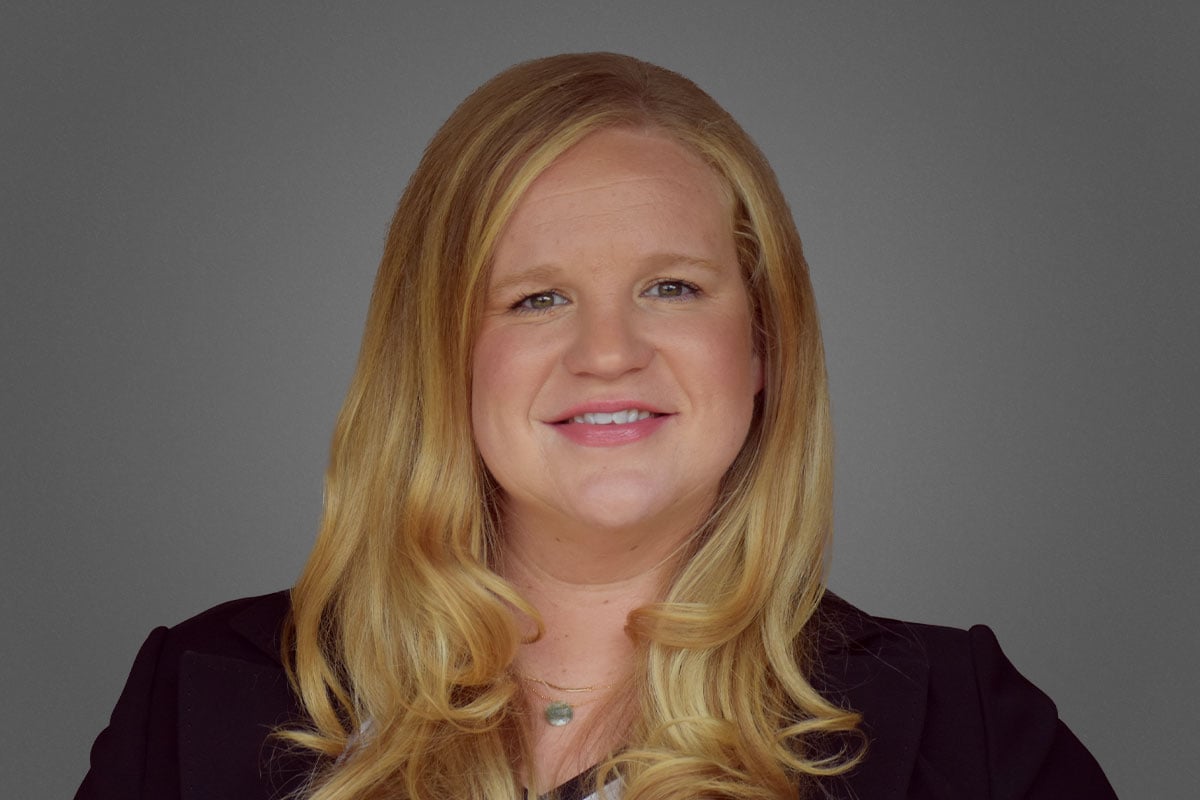 Kristen Finney
Senior Director, Information Management & Discovery, Morae
Kristen has worked in the ediscovery industry for over ten years, advising corporations and law firms on how to proficiently leverage technology and resources to ensure the highest quality deliverable.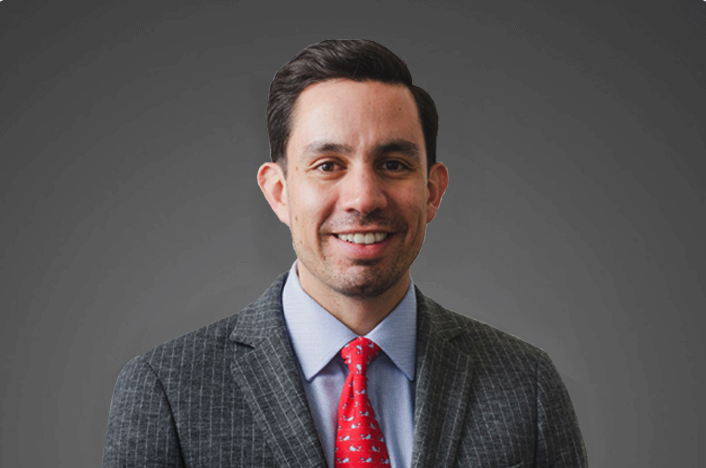 Patrick Kellermann
Partner & Information Security Practice Lead at Davis Wright Tremaine
Patrick is responsible for helping global corporate and law firm clients with their legal technology and managed service requirements, leveraging subject matter expertise and data analytics to achieve effective solutions.